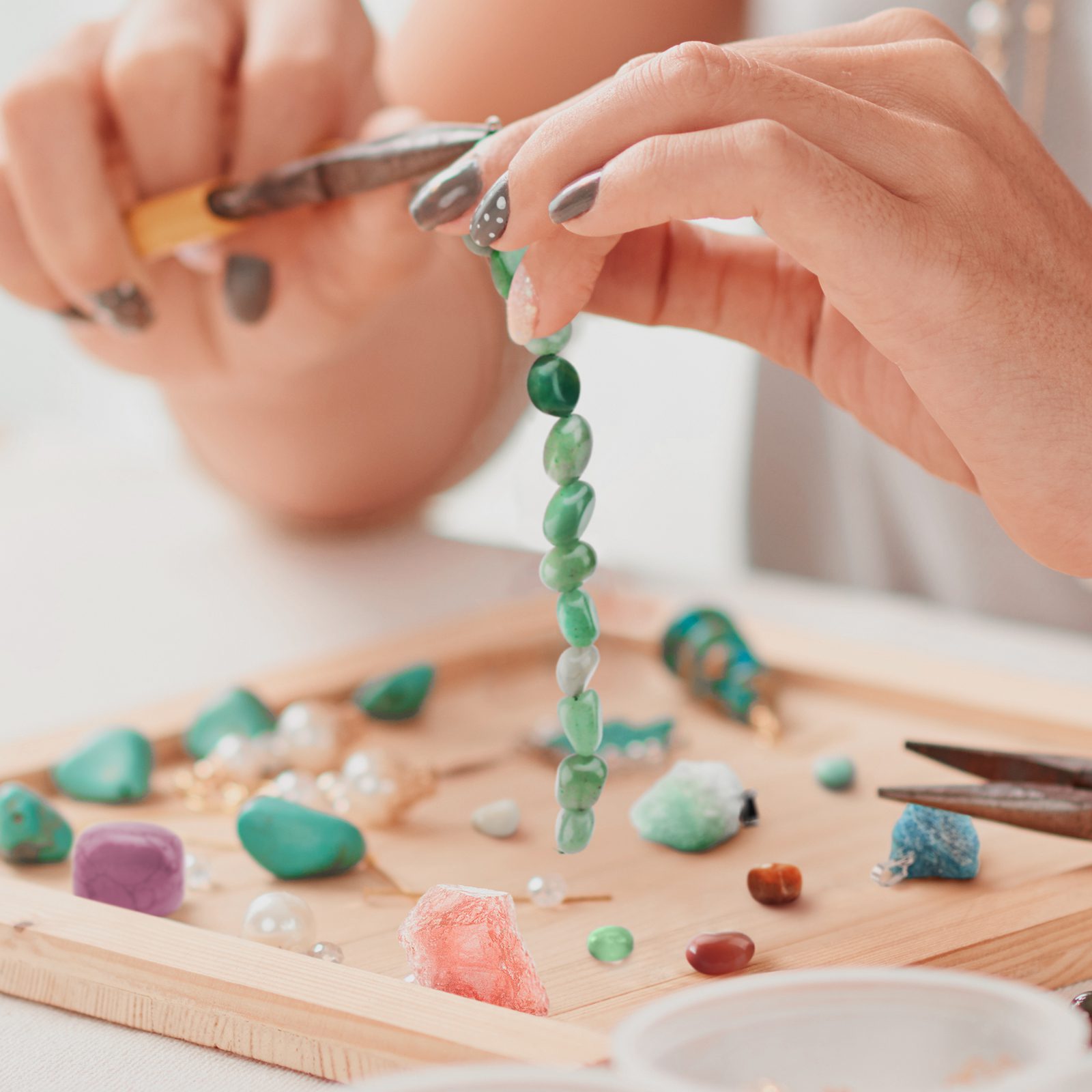 We offer a wide variety of handcrafted jewellery accessories, including: semi-precious, cultured pearls, mother of pearl, stainless steel, among others. We are always adding new products. Enjoy wholesale prices, discounts and factory direct shipping. 🔮🌿🌟
Fill in the criteria you are looking for
There are no products in the cart.
Pearls, the iridescent gems born from the depths of the ocean, have long captivated humanity with their mesmerizing beauty and timeless elegance. Pearl Formation and Cultural Significance Pearls, nature's exquisite gems, are born from an irritant's intrusion into a mollusk's shell. The resilient mollusk coats the intruder in layers of nacre, a substance akin to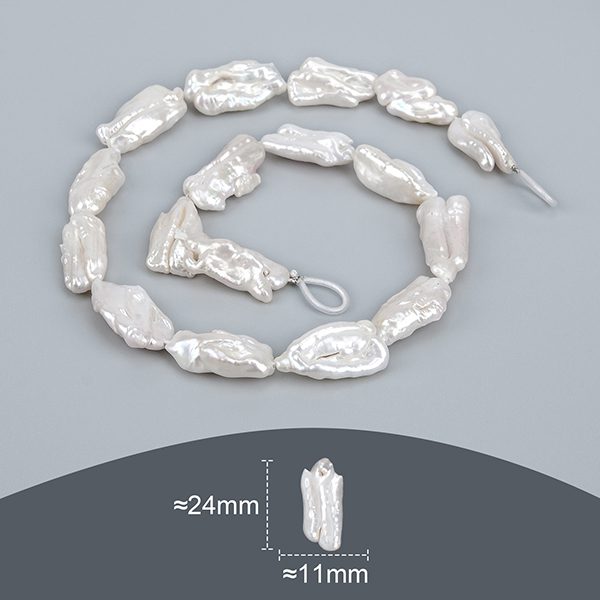 Baroque pearls, revered for their irregular shapes akin to natural art, emanate a captivating and unpredictable brilliance.
Cost-effective Jewellery ARTESTAR products do not go through intermediaries or distributors; They are shipped directly from the factory. This drop shipping model reduces additional costs and margins, making products more affordable. Customers can enjoy the advantages of working directly with the manufacturer and high quality beads and jewelry at competitive prices. Price Advantage The factory
Recent Comments
No comments to show.
Please receive our emails
Subscribe to receive the latest offers
Don't worry, we don't send spam! You can unsubscribe at any time.
RUBY GROUP
RUBY ABALORIO S.L.
Avda. de la Cova 35
46940 Manises València
Telephone: +34 961 53 86 74 (Solo español, no se aceptan otros idiomas)
Email:

[email protected]
Minimum order of €50 (VAT Not included)
Free shipping from 500€